All the L's! Loud, Laughable, Lovely, a Leo - and her name is…you get it! Introducing Lyanne. You will drawn in by her infectious laughter!
A real stickler for pushing women to reach their potential- she will make you realise your TRUE potential and inner StrongHer.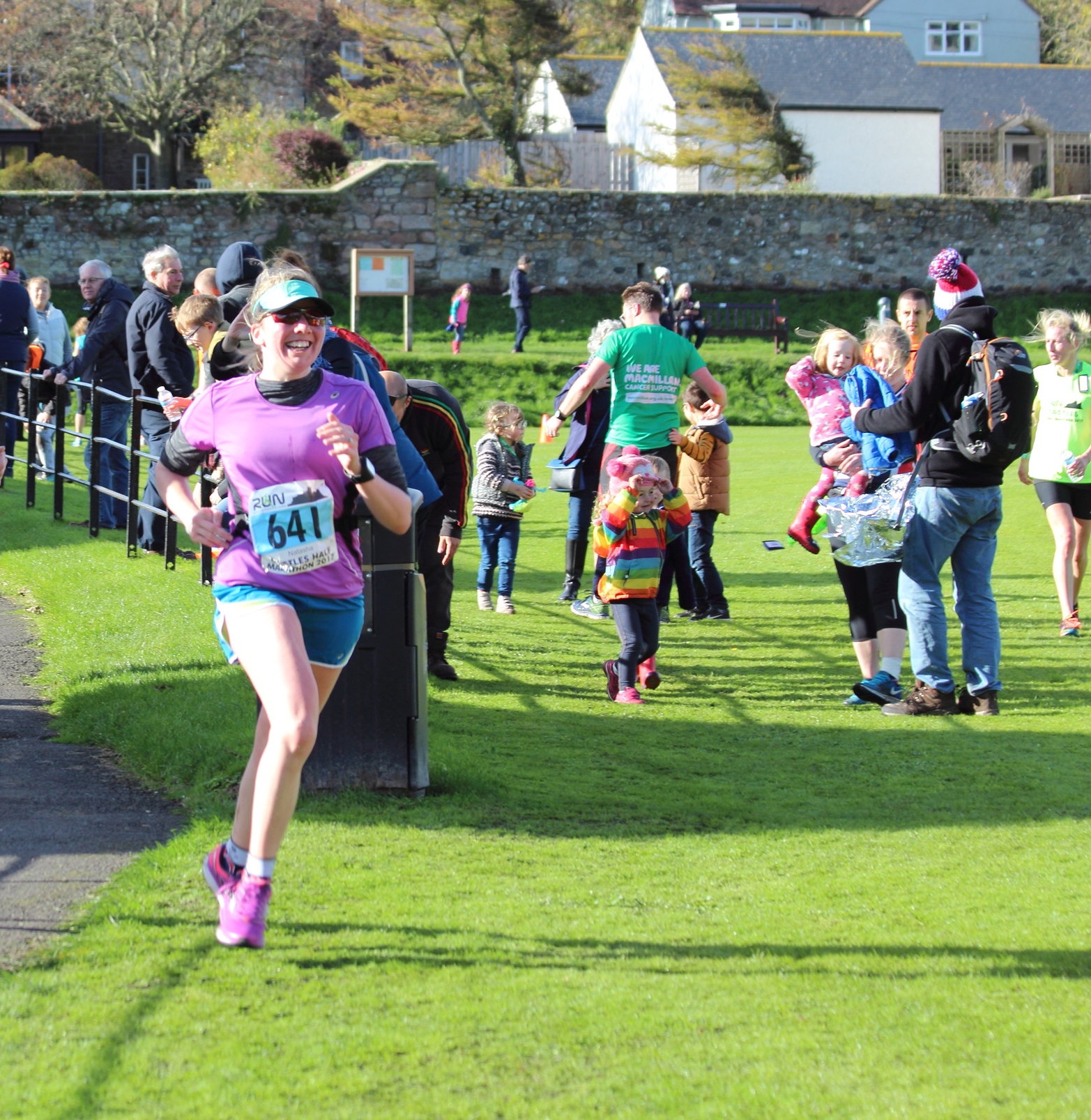 This little legend, is our Head Run Coach! Inspirational is an understatement- Natasha used running as an outlet to overcome a very big challenge…The Big C! This woman knows exactly what the mind and body needs in order to fight the hardest parts of life!
Begin making Strides with this sensational survivor!

Follow natasha on instagram
All the S's; Silent, Socially Awkward & Shy….hahaha, who are we kidding! You will hear Sam a mile off! She's a woman that likes to repeat herself (because she forgets) and a lover of prosecco- she is all about BALANCE, and you will often hear her say, "if you cant see yourself doing it for 5 years, dont do it now!"
You have been warned!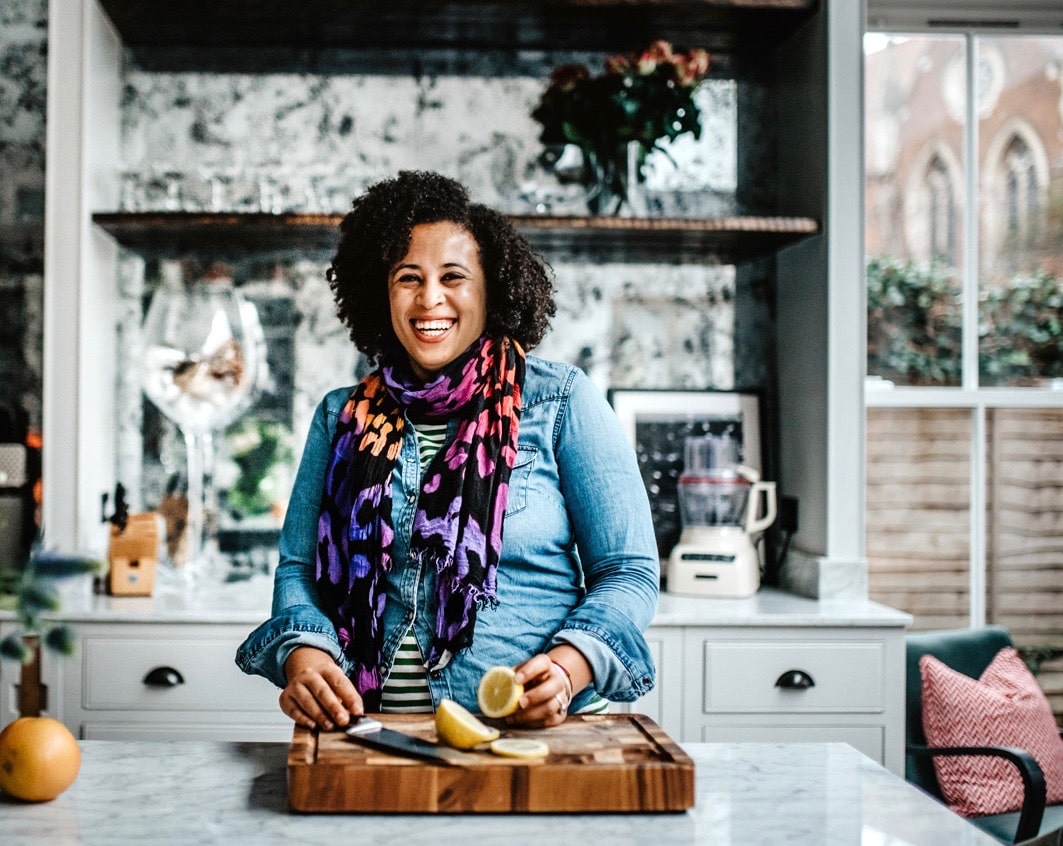 The Happy and Healthy One